Our Website Designing Portfolio
Take a look at our web design portfolio below where you'll find examples of work completed for many industries.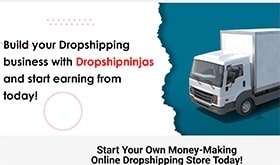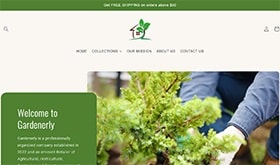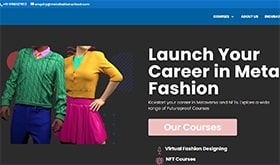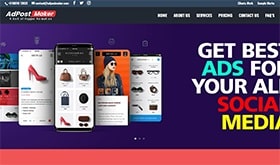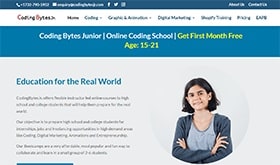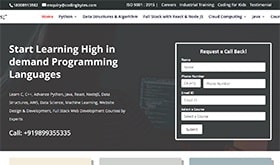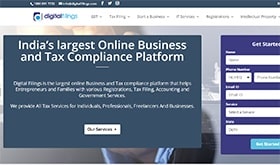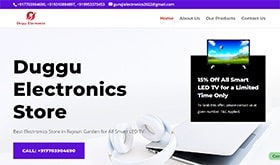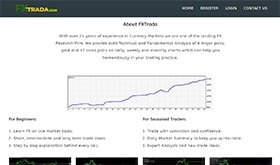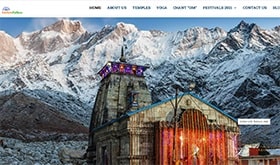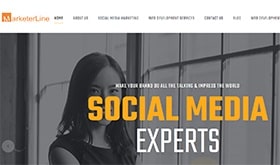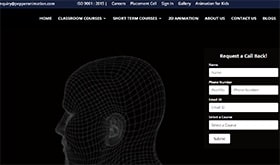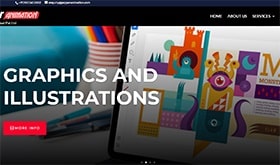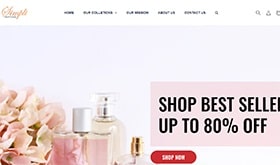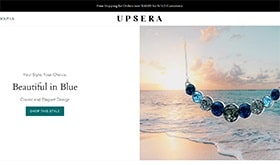 Contact Us
Use the form below to contact us. We look forward to learning more about you, your organization, and how we can help you achieve even greater success.
Address :
Head Office : 23 Brittany Way Kendall park, Nj 0882424
Call: +1732-790-5952
India Office : F-19/8, 1st Floor, Sector 8, Rohini, Delhi – 110085